Information & Administration Report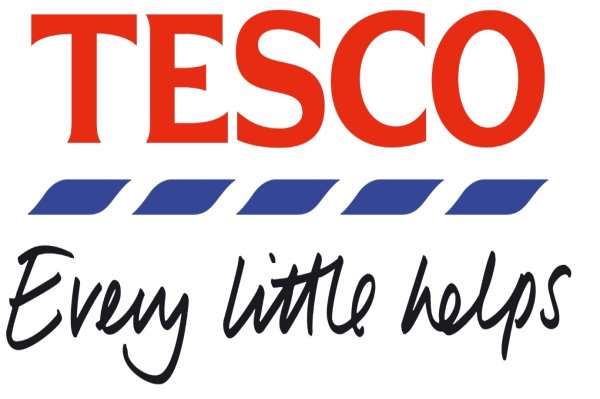 Tesco Ireland was formed by Tesco PLC in 1997 as a result of the take-over of "Quinnsworth" and "Crazy Prices". Tesco operates full-sized supermarkets under the main Tesco Brand, smaller hypermarket known as "Tesco Extra" and a smaller number of convenience stores trade as "Tesco Express", several petrol stations are also operated by the Company as well as Internet shopping service.   
The first store to open under the Tesco name was in Athlone in 1997.
Tesco is a well-known retailer that sells a variety of products from grocery to non-food (electrical, clothing). It has its own phone service, Tesco mobile.
Tesco is a major contributor to the Irish Economy having a 3.2 billion Euro turnover.
Tesco Ireland is committed to supporting Irish suppliers. A large percentage of milk as well as fresh beef, lamb and pork comes from Irish farmers.
Tesco also have a Local Supplier Programme which allows local suppliers to provide high-quality products. For instance in our local Kilrush store there are a number of local products:
Pine potatoes
Flynn Bread
C&M sausages and Rashers
Meer's puddings
Apart from having National brands it also has its own brand name "Tesco Finest" which is very competitive in quality and price.
Tesco Vision Mission and Objective
Vision:
To focus on their customers and their colleagues.
To be a bigger and better leading retailer worldwide
To be a more creative company with their product and service
Mission
To create value for the customer and to earn their lifetime loyalty.
Objective
Tesco work and strive to do business according to the Tesco motto
"NO ONE TRIES HARDER FOR CUSTOMERS"
Charity within Tesco
Tesco launched a Community Fund in 2014. They donate a Million Euro per annum to Communities across Ireland nominated by customers.
Customers nominate, a good cause, which could be a local GAA club, School or Tidy Towns group. Three causes are chosen every eight weeks.
Customers then choose a cause that matters more to them by donating a Blue Token, received after each purchase. The store then donates up to €1,000 every eight weeks which is shared based on the number of tokens each cause receives.
Food cloud launched in 2014. All surplus food from Tesco's 148 stores redistribute to charities and community groups to aid in the provision of meals for the needy.
Charity of the Year started in 2001. To date Tesco have raised 15 million. Each chosen charity runs for three years. Temple Street Children's Hospital is the current charity. Customers and colleagues pool their strengths and support to a cause that is close to their hearts. To date, for Temple Street two million euro have been raised.
Front End
Front End is responsible for the Checkouts and Customer Service.
Checkouts is the last connection the store has with its customer, it's very important for the customer to have a good experience here. Checkout operators must always be knowledgeable in the location of goods and facilities. Be courteous and kind to the customer.
They also have to be vigilant in relation to Health and Safety. A major awareness point relates to the sale of goods namely alcohol, cigarettes, and knives to underage customers.
Grocery
The Grocery Department is responsible for shelves being stocked with dried food product.
It is also responsible for stock rotation and best before date.
Non-food
The non-food Department is responsible for clothing, electrical and mobile phone in the store. F&F is the clothing brand in Tesco. All clothing is received from the UK, there is dual pricing on each tag which can often lead to a lot of confusion for customers.
The after sale service for electrical goods and phones are a key role for this section, providing follow up with companies on damaged products.
Deli
The Deli and Chill Departments are responsible for the preparation and cooking of food plus the display and sale of cooked meats and salad.
Temperature and Best Before date is so important in this section.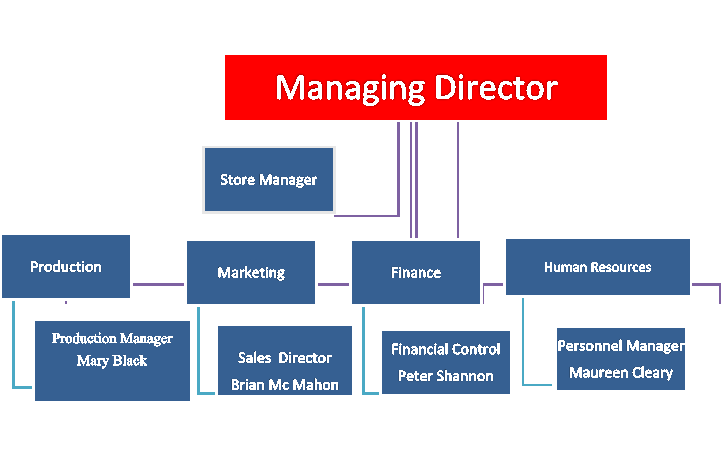 Manager  
The key target for a retail manager is to meet or exceed the profit targets set for the business: to support him achieving this target he uses a range of KPI to monitor the performance of the business. Example of KPI used are, sales, waste, shrink, time and attendance.
To utilise staff resources: in this area the manager must maximise sales per head of staff. This is monitored through comparison between daily sales and staff attendance.
Human Resources
Human Resource is responsible for training carried out within the store. Training is carried out in all areas, food handling, health and safety, and the sale of restricted goods legislation are key areas covered.
Selection and recruitment. This function includes advertising of vacant posts, selection interviews and colleague induction. Probation monitoring is also carried out by HR
The Administrative functions of an office
To manage the administrative activities of a business
To organise and store business documents
To allow certain business functions to be performed easily and in one place
To act as a centre hub and public profile for the business
Three pieces of equipment used in an office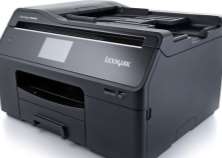 The printer  
The purpose of a printer is to accept typed text and graphic images from a computer and transfer it to paper. Printers are sometimes sold along with computers, but consumers typically purchase them separately. Printers vary greatly in cost, speed, size and function.
Wireless printers are designed to work with wireless networks. All computers connected to the wireless network can use the printer, and these machines also eliminate the problem of cable clutter. There are also photography printers on the market, and these machines allow users to print the photographs stored on their computers onto glossy card stock or presized photo paper.
The computer
The main functions of a computer are to receive, manipulate, display and store data. These basic functions are performed by commands that the computer receives either by a program or a human user. The commands that the computer receives are known as raw data. After the raw data is processed by the computer, the data that the computer displays is known as information.
The paper shredder.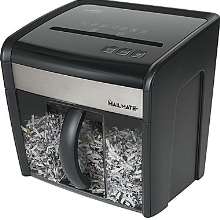 Paper shredders are valuable office accessories that help safely discard sensitive and confidential documents, thereby guarding against identity theft. Despite the name, most of these machines can shred more than just paper; they can handle credit cards… Paper shredders are easy to operate and maintain, and fit into confined office spaces.
Terms of Employment (Information) acts 1994-2001   
Applies to all employees in continuous work for at least one month. An employee is entitled to a written statement of the following:
Name and address of employer and employee
Title and job description
Date of commencement
Place(s) of work
Nature and duration of contract – i.e., full time, part time, contract
Rates of pay
Methods of payment and frequency of pay
Conditions relating to holiday and sick pay
Pension contributions and entitlements
Period of notice required by employee and employer
Health and safety Act
Under Section 8 of the Act the employer has a duty to ensure the employees' health and welfare at work as far as is reasonably practicable. In Order to prevent workplace injuries and ill health the employer is required among other things, to:
Provide and maintain a safe workplace which uses safe plant and equipment
Prevent risks from use of any article or substance and from exposure to physical agents, noise and vibration
Prevent any improper conduct or behaviour likely to put the safety, health and welfare of employees at risk
Provide instruction and training to employees on health and safety
Provide protective clothing and equipment to employees
Appointing a competent person as the organisation's Safety Officer
Data Protection Acts 1988 and 2003 A guide for Data Controller
Obtain and process information fairly
Keep it only for one or more specified, explicit and lawful purposes.
Use and disclose it only in ways compatible with these purposes
Keep it safe and secure
Keep it accurate, complete and up-to-date
Ensure that it is adequate, relevant and not excessive
Retain it for no longer than is necessary for the purpose of purposes
Give a copy of his/her personal data to an individual, on request
hhttps://rsvpmagazine.ie/tesco-are-selling-whttps://www.dataprotection.ie/documents/forms/NewAGuideForDataControllers.pdfhat/ttp://www.pcworld.com/article/192471/printer